Microsoft Ousting Flash from Windows in July
Topic starter
June 2, 2021 4:56 pm
By Kurt Mackie
A Microsoft patch to be released this July will remove the Adobe Flash Player from most Windows systems, Microsoft announced this week.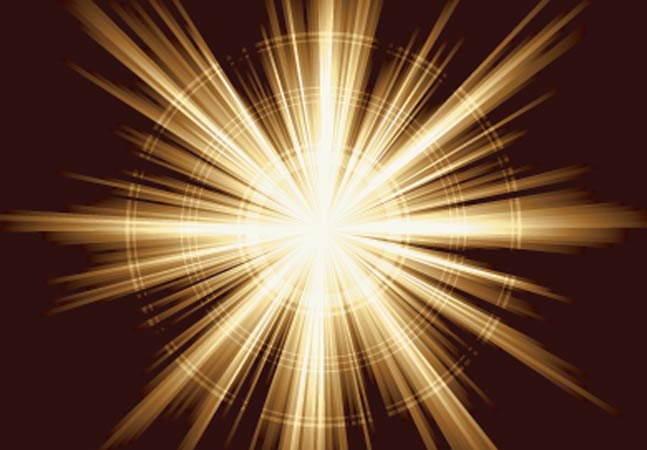 Windows 10 systems (versions 1809 and above) will get Flash removed from them via a Windows update arriving in July called "Update for Removal of Adobe Flash Player," labeled as "KB4577586." This same KB4577586 update also will remove Flash from older Windows systems.
If organizations upgrade to Windows 10 version 21H1 or later, "Flash will be removed," too, the announcement added.
Microsoft didn't specify the exact date in July when KB4577586 would arrive. However, based on past practices, it's likely that it will arrive on "update Tuesday," namely July 13.
KB4577586 will arrive via the "Latest Cumulative Update" for Windows 10, as well as via the "Monthly Rollup and the Security Only Update for Windows 8.1, Windows Server 2012, and Windows Embedded 8 Standard," the announcement indicated. Microsoft releases its latest cumulative updates on update Tuesdays (the second Tuesday of each month).
It's also possible to remove Flash now from Windows systems since KB4577586 can simply be downloaded from the Microsoft Update Catalog.
"You can also remove Flash anytime by deploying KB4577586, which is available on the Catalog," the announcement explained.
Many people may have thought that the now-unsupported Adobe Flash Player was already gone from Windows systems. Microsoft had previously indicated that Flash would get removed from all of its browsers by Dec. 31, 2020, although there's an exception for organizations working with Adobe's partner Harman, where a plug-in is permitted.
Microsoft also had indicated that APIs, group policies and user interfaces associated with Flash would get removed in the "summer of 2021," which possibly means it'll happen with the July 13 update releases.
Other technologies, such as HTML5, WebAssembly and WebGL, are replacing Flash for video support on systems.